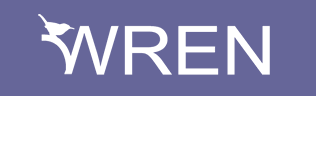 WREN
52 Main Street, Berlin, NH 03570
603-752-1004
www.wrencommunity.org

Wren inspires possibilities, creates opportunities and builds connections with community. Our work connects people with one another, provides access to resources many couldnít afford on their own, offers learning opportunities including entrepreneurial business training and technical assistance, creates and supports markets for entrepreneurs.
Wren is well-known for its Farmerís Markets which are held in Berlinís downtown on Mechanic Street in Berlin between July 1st and the 3rd week of September. Come see us every Thursday from 3-7pm. People from miles around frequent the 35 or so vendors who sell the finest fresh produce, beef, eggs, smoked cheese, baked goods, soap, local crafts, and kettle corn. Enjoy the warm prepared foods such as delicious wood fired pizza and tasty smoked barbecue. Live music and events make the Farmerís Market a big hit in Berlin with sales for the season totaling $100,000.

Indoor harvest markets are held in November with a holiday market held in early December.